Most Recent Articles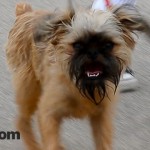 The Ventura Pooch Parade will once again grace the beach as the popular dog rescue benefit returns for 2014. Taking place July 20, 2014, this year's event marks the seventeenth anniversary of the fundraiser for local non-profit Canine Adoption & Rescue League (CARL).
Read More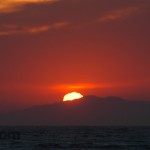 Do you love those beautiful time lapse HD video sequences you see on tv nature documentary series like Planet Earth, Blue Planet, and the BBC's Life? At DogExplorer, we do. Now they are easier than ever to create yourself with HDSLR (High Definition Single Lens Reflex) cameras like the Nikon D7000.
Read More