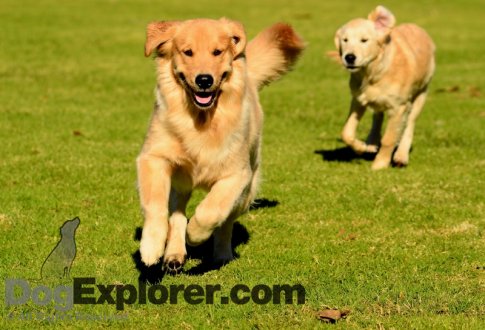 If you love your dogs and cats then get them the best grooming year round, and care while you are away, with Ventura County's beloved Mobile Dog Grooming and Petsitting.
Serving the communities of Camarillo, Ojai, Ventura, Oxnard Shores and Silverstrand Beach, we offer on-site mobile grooming of your dog or cat, as well as pet sitting, dog walking, feeding and medications (ask us for details).
Regular grooming is essential to your pet's health and well being so be sure to schedule visits throughout the year.
Our pet sitting services include feeding, dog walking, playtime, and of course, we are happy to collect your mail and water your plants.
We have excellent references from the most discriminating customers including professionals in the breeding, showing and agility communities.
Call us today to schedule your first visit: 000-000-000
Camarillo Mobile Dog Grooming
Be sure to tell her you found her on DogExplorer!
We have been asked by this advertiser to remove their contact details because they are being overwhelmed with customers and can't take any more. A nice problem to have in this economy!
Get your pet business listed here!